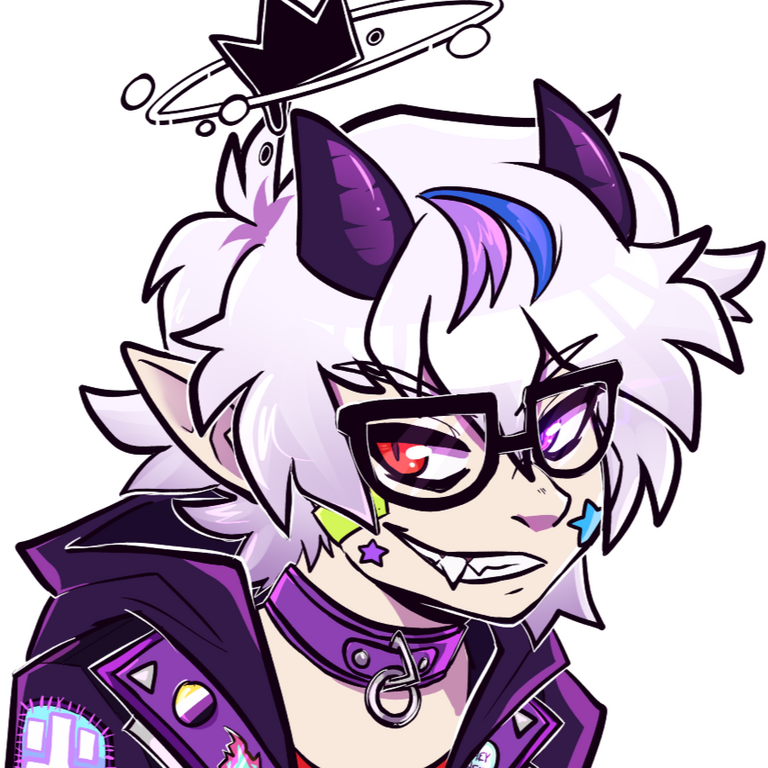 ☆ Proxy ☆
they/he + 25
▸might redo this carrd eventually!◂
☆ more info ☆
Proxy
▸they/he + 25◂
▸queer + taken◂
▸white◂
▸neurodivergent◂
(&)DID system "host"(&)
currently consuming:
Across the Spider-Verse,
Hi-Fi Rush, Splatoon 3, Waterparks,
misc. games.zodiac:
▸[☉♉︎][↑♏︎][☽♒︎]◂▸blacklist available to mutuals via DM◂
---
hobbies
▸gaming
▸art
▸learning LGBTQ+ history
▸streaming
▸misc. arts
▸worldbuilding
▸witchcraft
interests
▸sci-fi/sci-fantasy
▸retrowave + cyber aes.
▸various electronic + alt. music
▸various animation
▸various video games
▸Vocaloid
▸TRON
☆ the system ☆
I am the host of a system of currently ~40 alters
(some unlisted).
The others are very hesitant to post our system related links here due to social trauma and general stigma, so please feel free to ask for the system-specific socials and links if you want them via Tumblr or Twitter DM.
This may change over time but for now, please respect our privacy, and don't take it personally if we say no when you ask for links.
Emoji List
🧲🔪🔇🌑📱🔖🎐🐞💧📧🛸🧪🎡
⛅⚰️💼🪶🌟🌲📺🎭🔭☕🚒💀🦀🌸📹🔩🔴
🐍🏹⚪🔋📑🐑🎙️
☆ dnfi ☆
▸are homophobic, transphobic, terf, antifeminist, transmed, trump supporter, etc.
▸inc*st or p*do shipper. includes kraygalo/kraylio.
▸younger than 16.
▸police pronouns.
▸antikin or antisystem.
▸post abt Heathers (both movie and musical).